Food photographer
STOCKHOLM, Sweden
Petter Bäcklund is a specialized food photographer and food creative based in Stockholm, Sweden – represented by the renowned agency Skarp Agent.
Get in touch with me or my agent Torun Alenius with your inquires. Available for commercial and editorial productions world wide. On most assignments I'm working with a food stylist but in smaller productions I have the ability to assist with styling as well. Collaborations, PR & Press regarding my Instagram – send me a message to:
contact@petterbacklund.com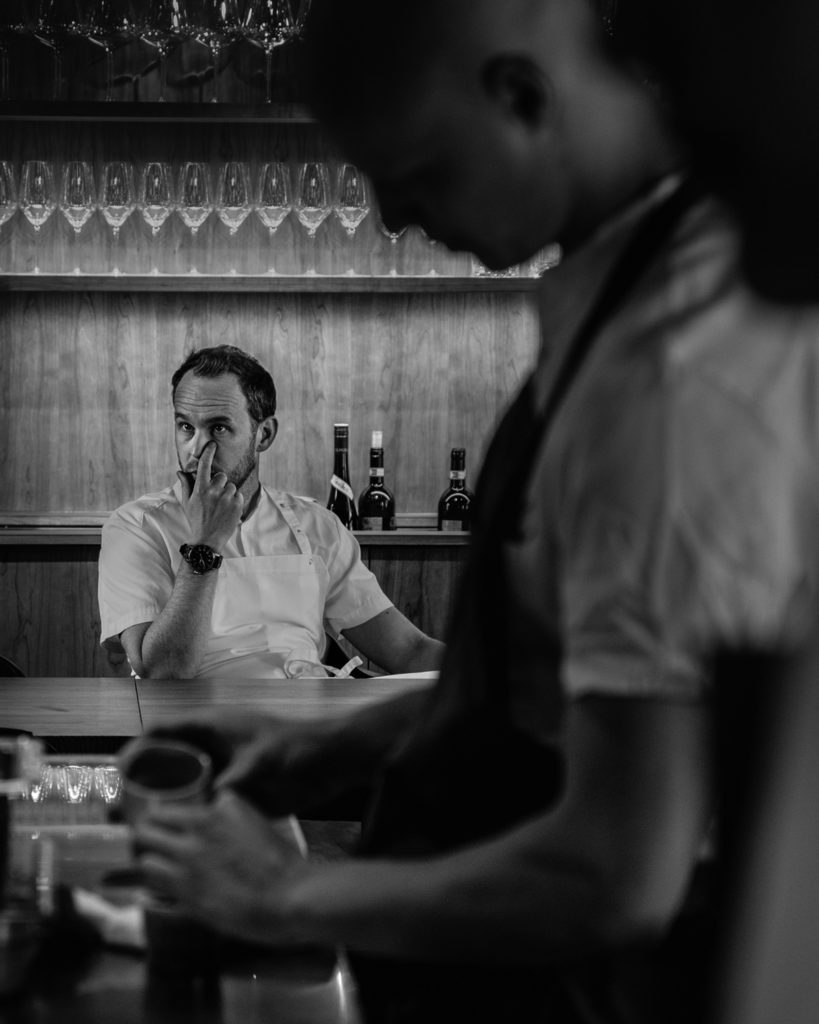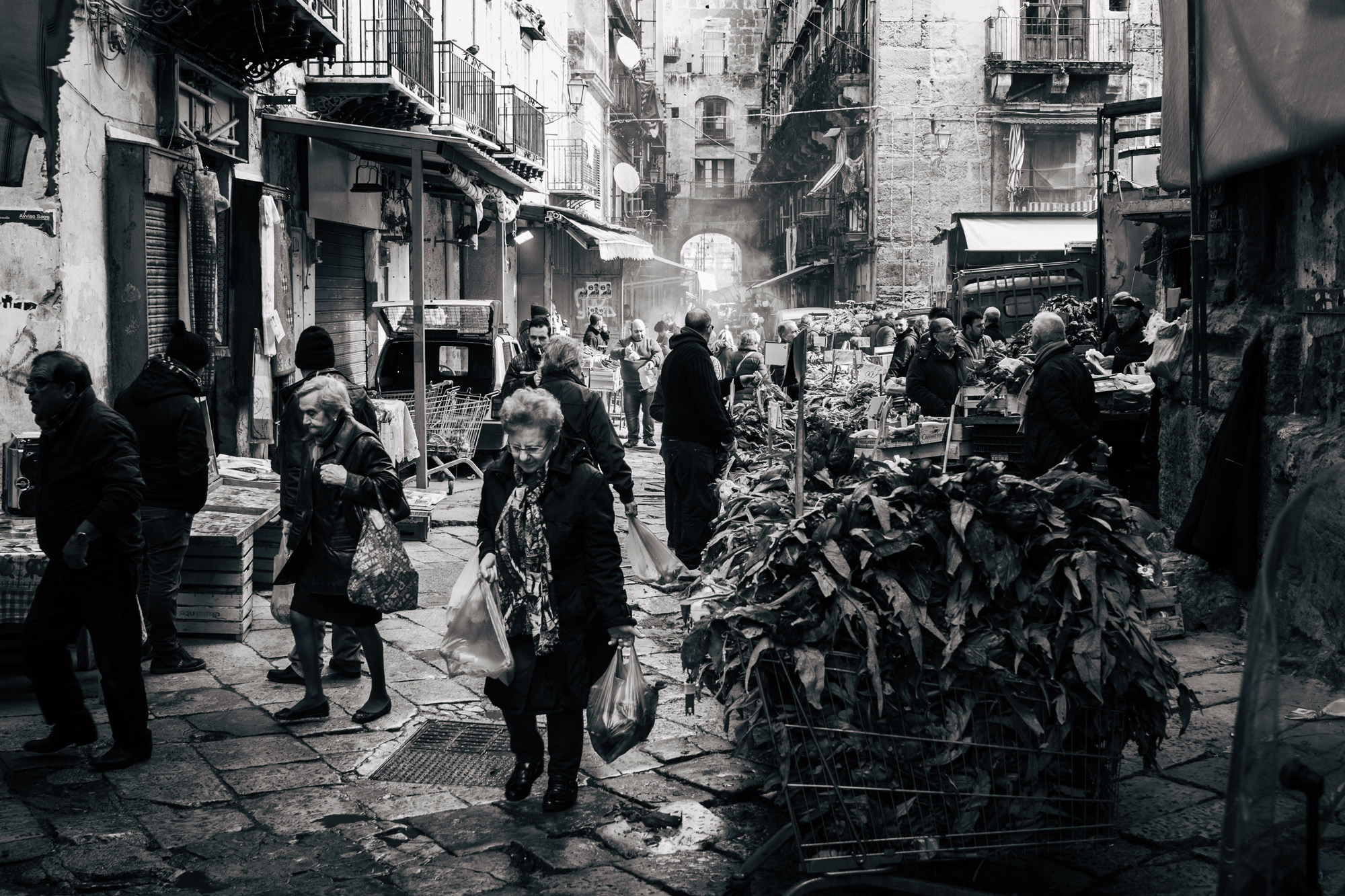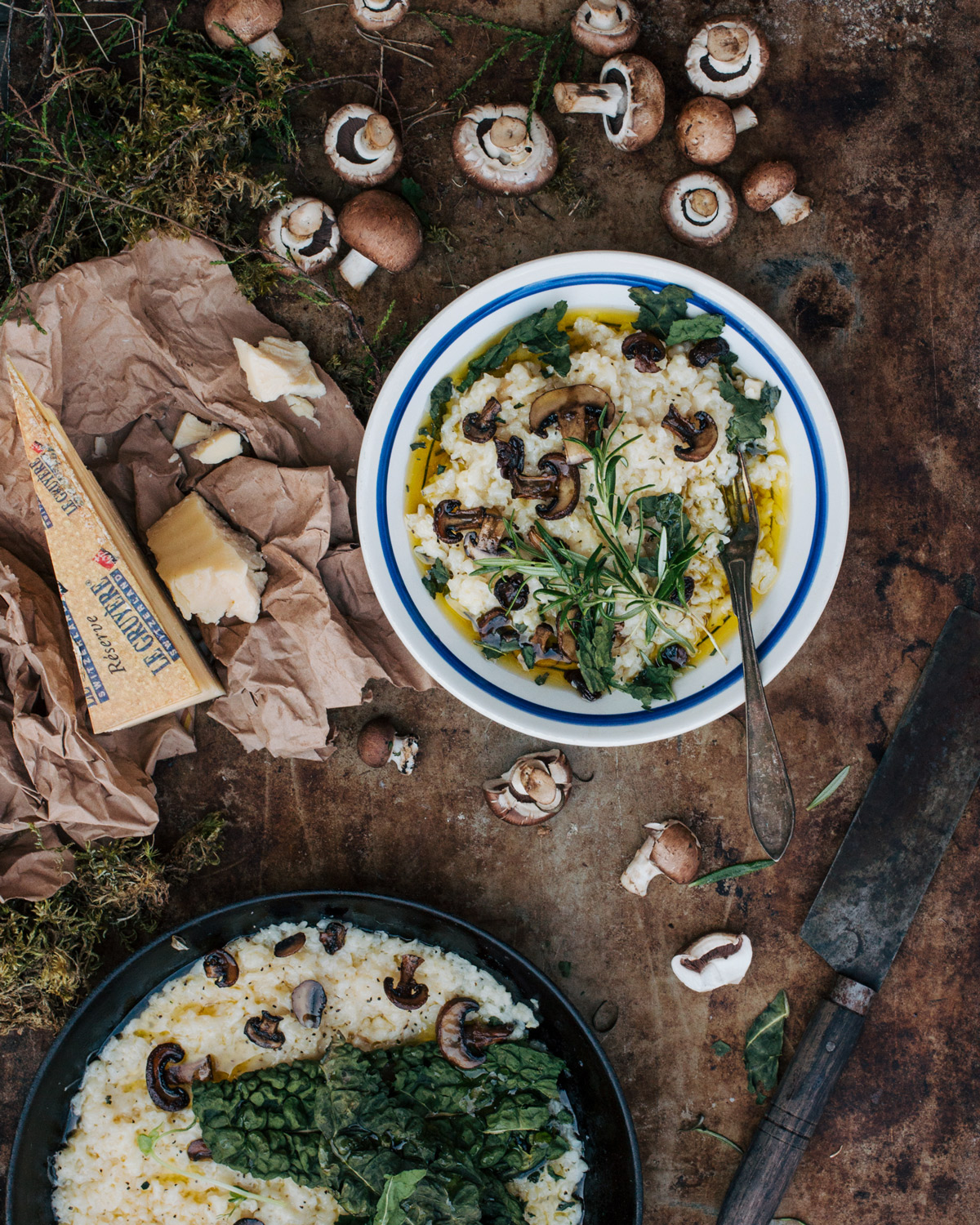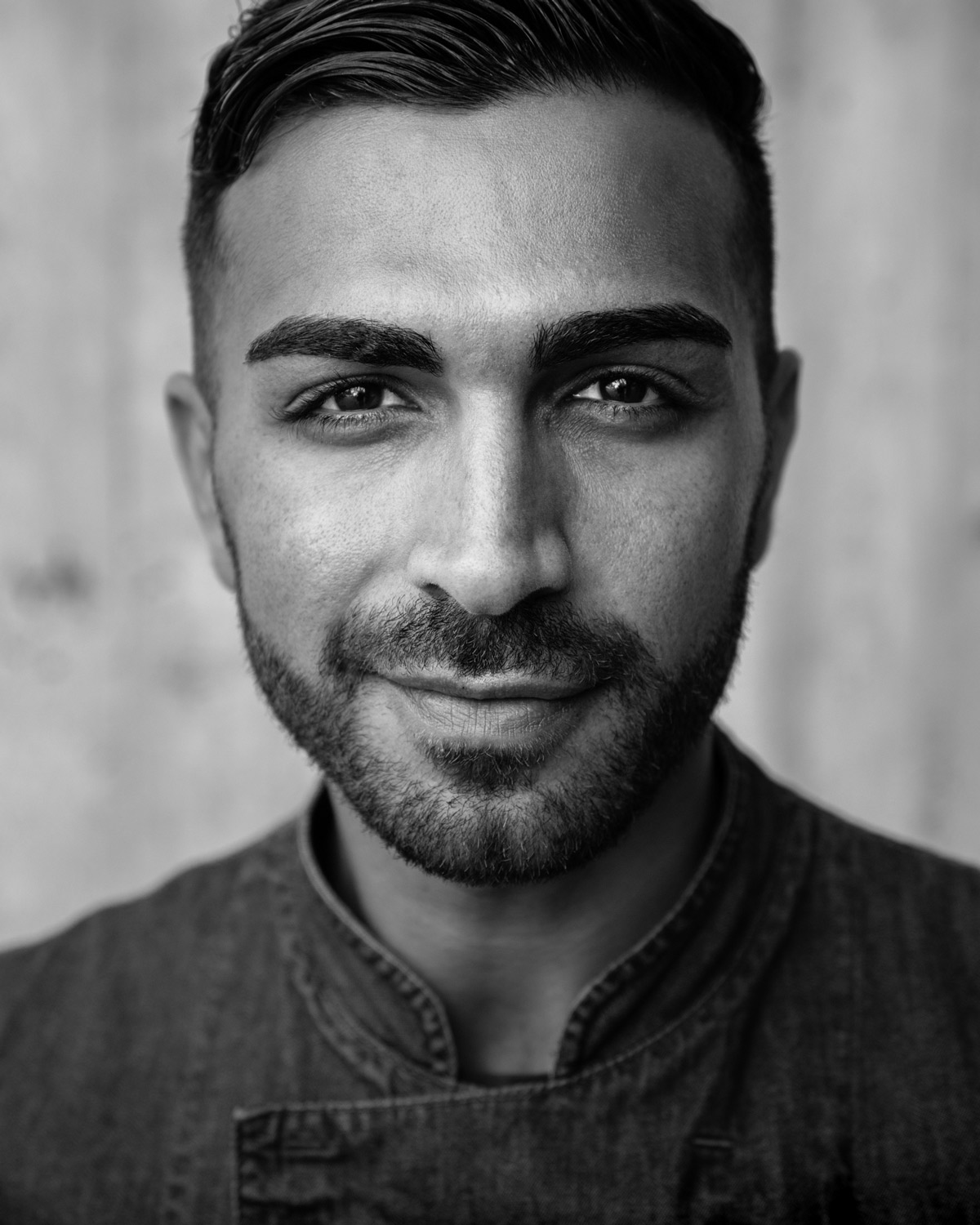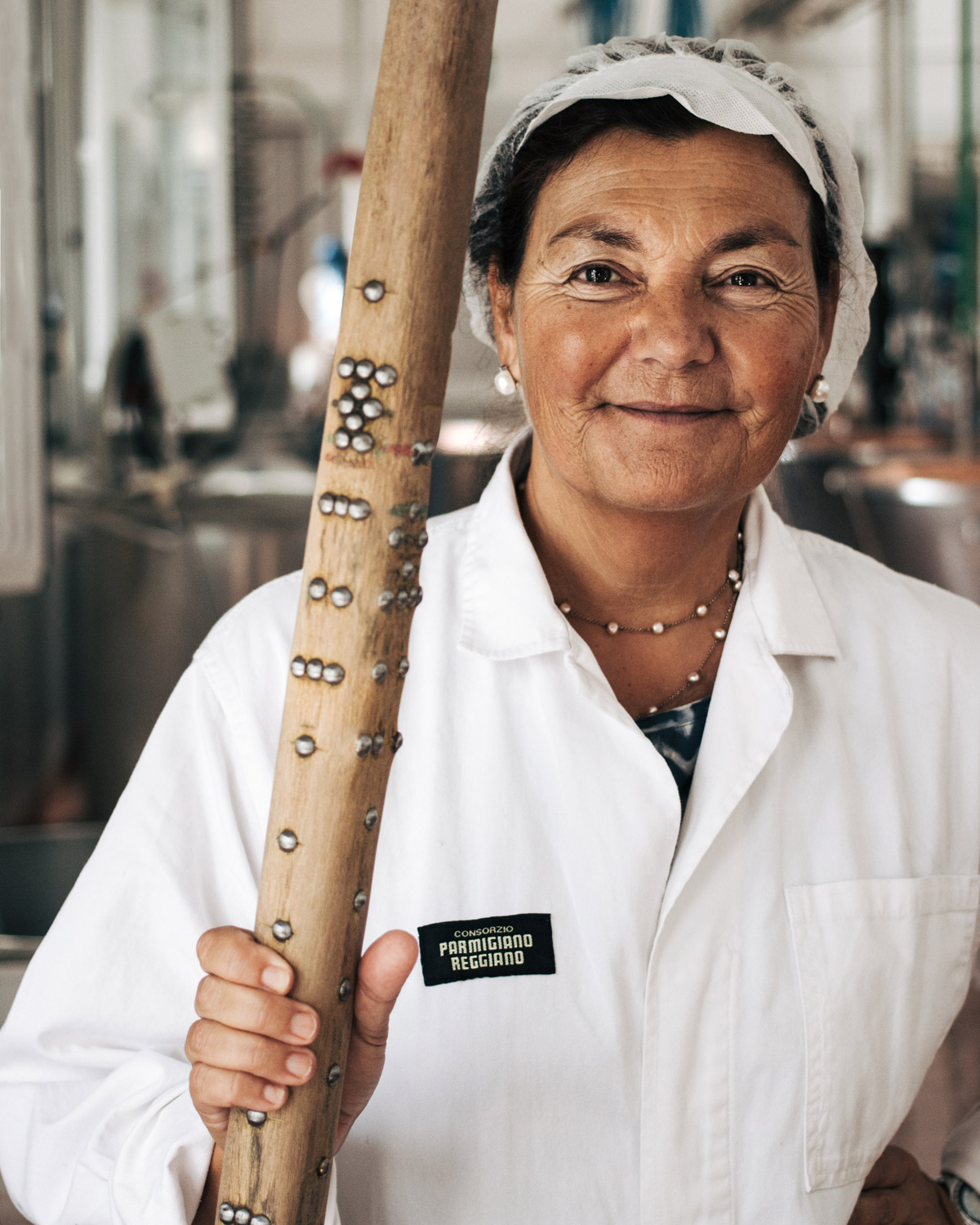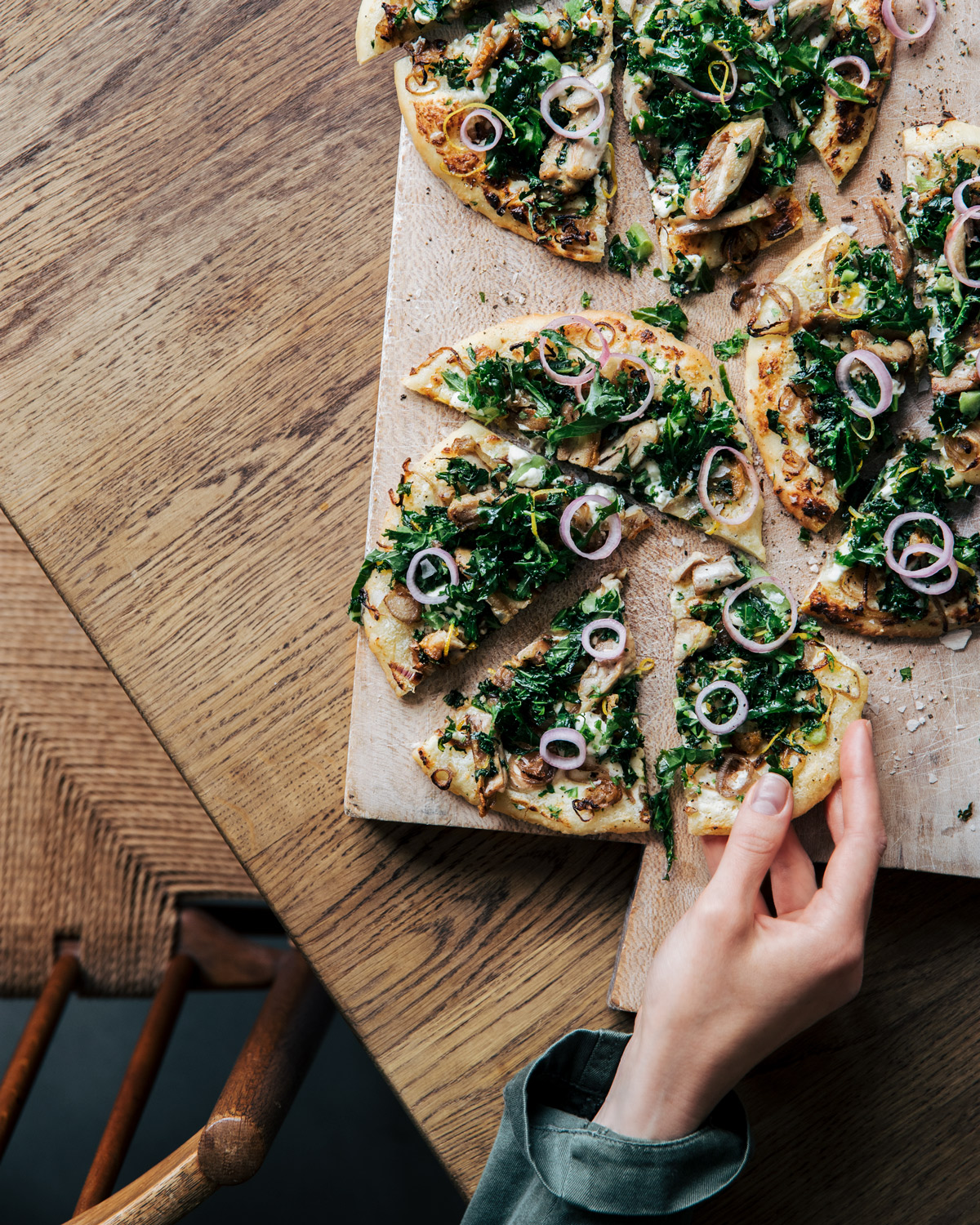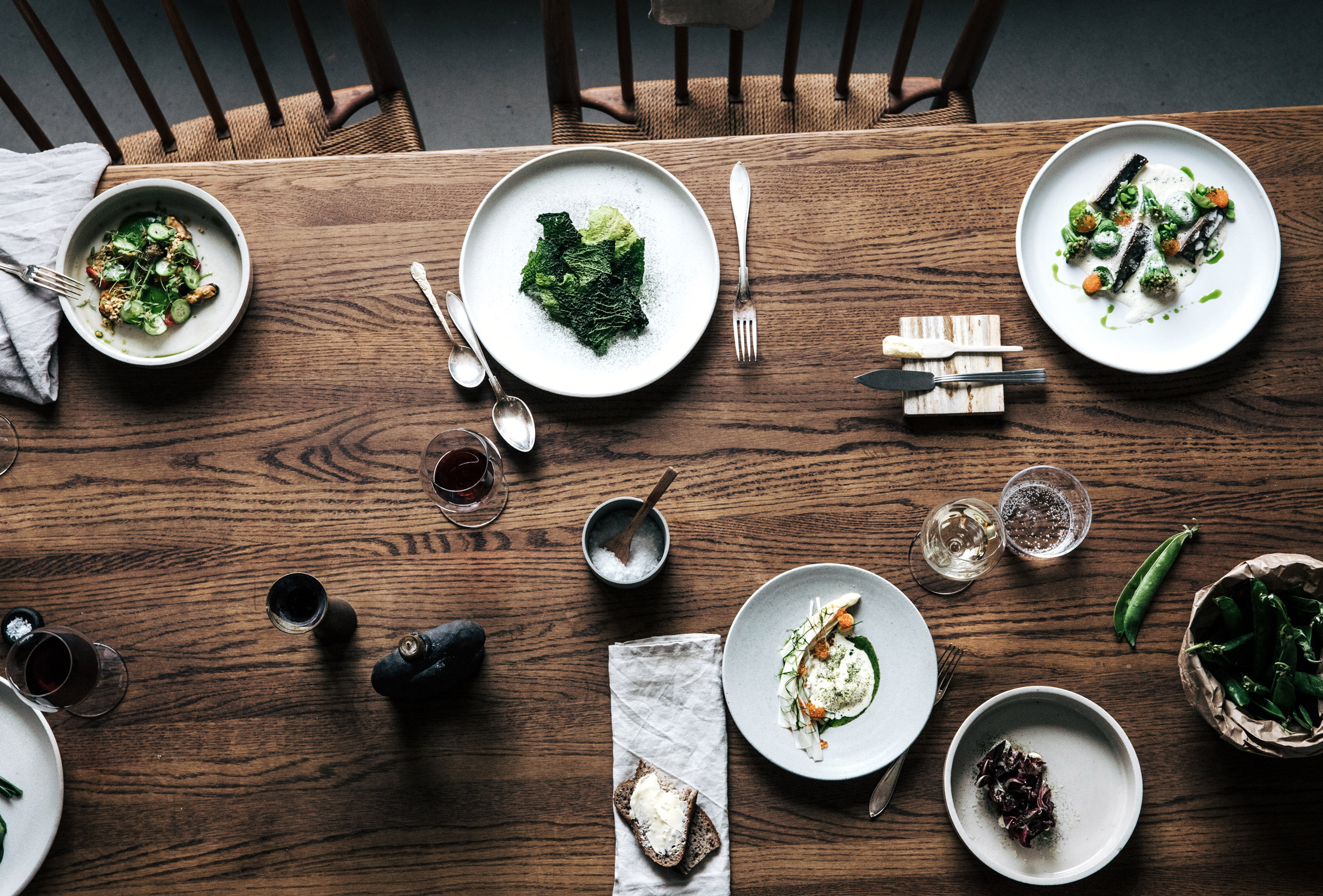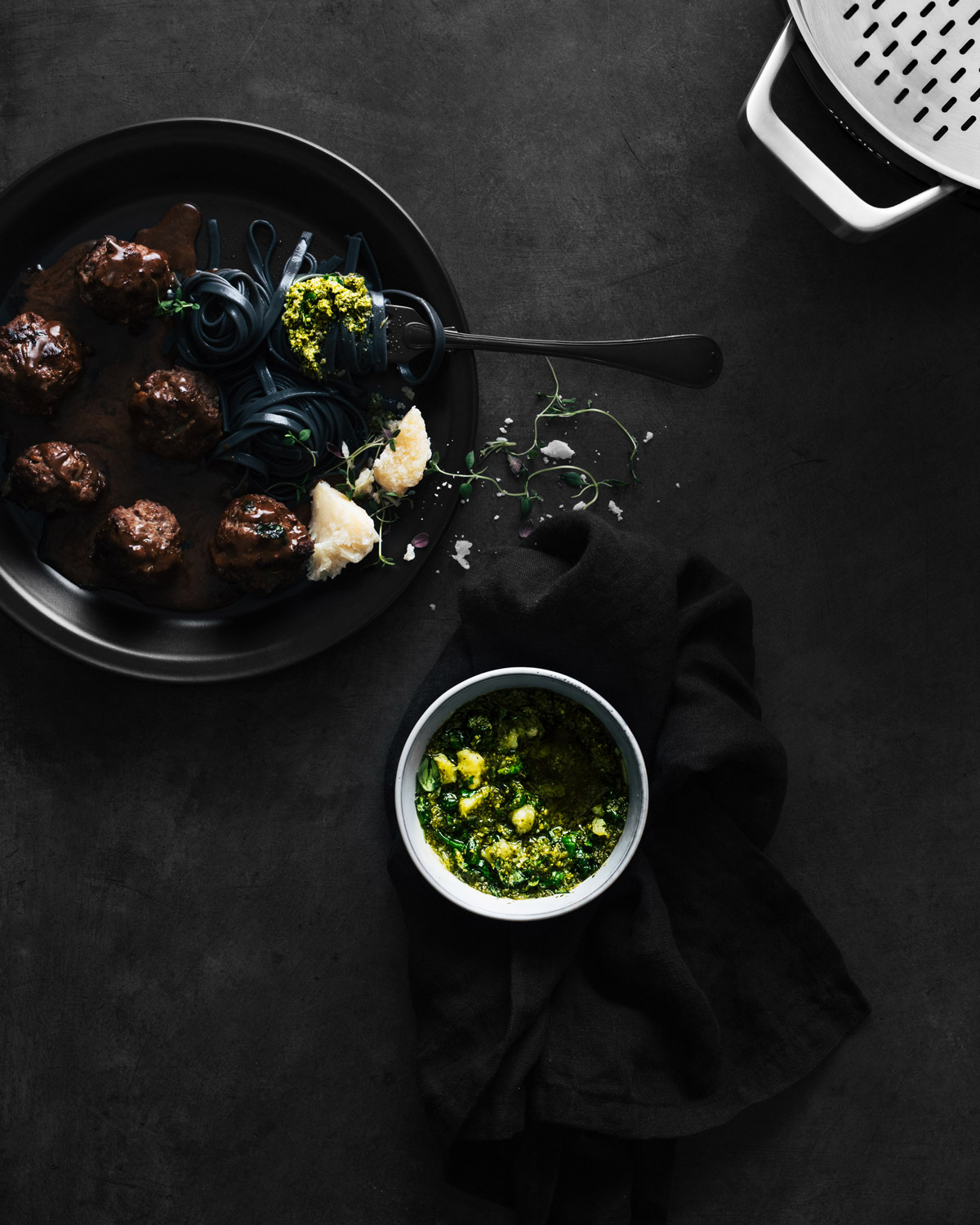 Gruyère AOP | Stockholmsbränneri | Peroni | AEG | Hertz | Aarke | Espresso House | Pågen | Simple Feast | Appenzeller | H&M It's Pleat | Singleton | Innis & Gunn | Gourmet | Allt om Mat | Tidningen Buffé | ZEIT Magazin | MilK Decoration
Niklas Ekstedt – Ekstedt hemma, stjärnkockens nya klassiker
Jennie Walldén – Wok, ris, nudlar
Karolina Janson – Himla gott, himla bra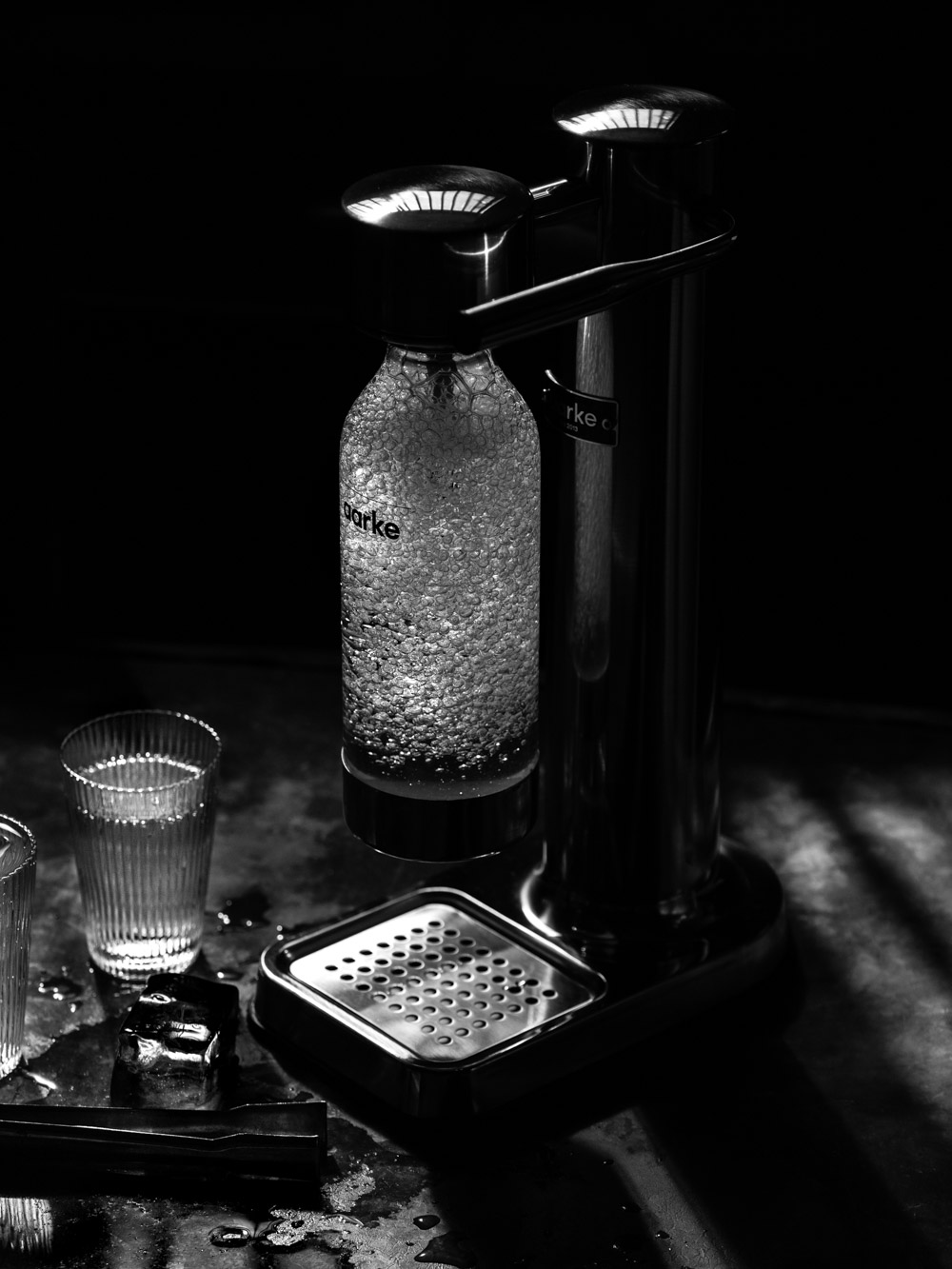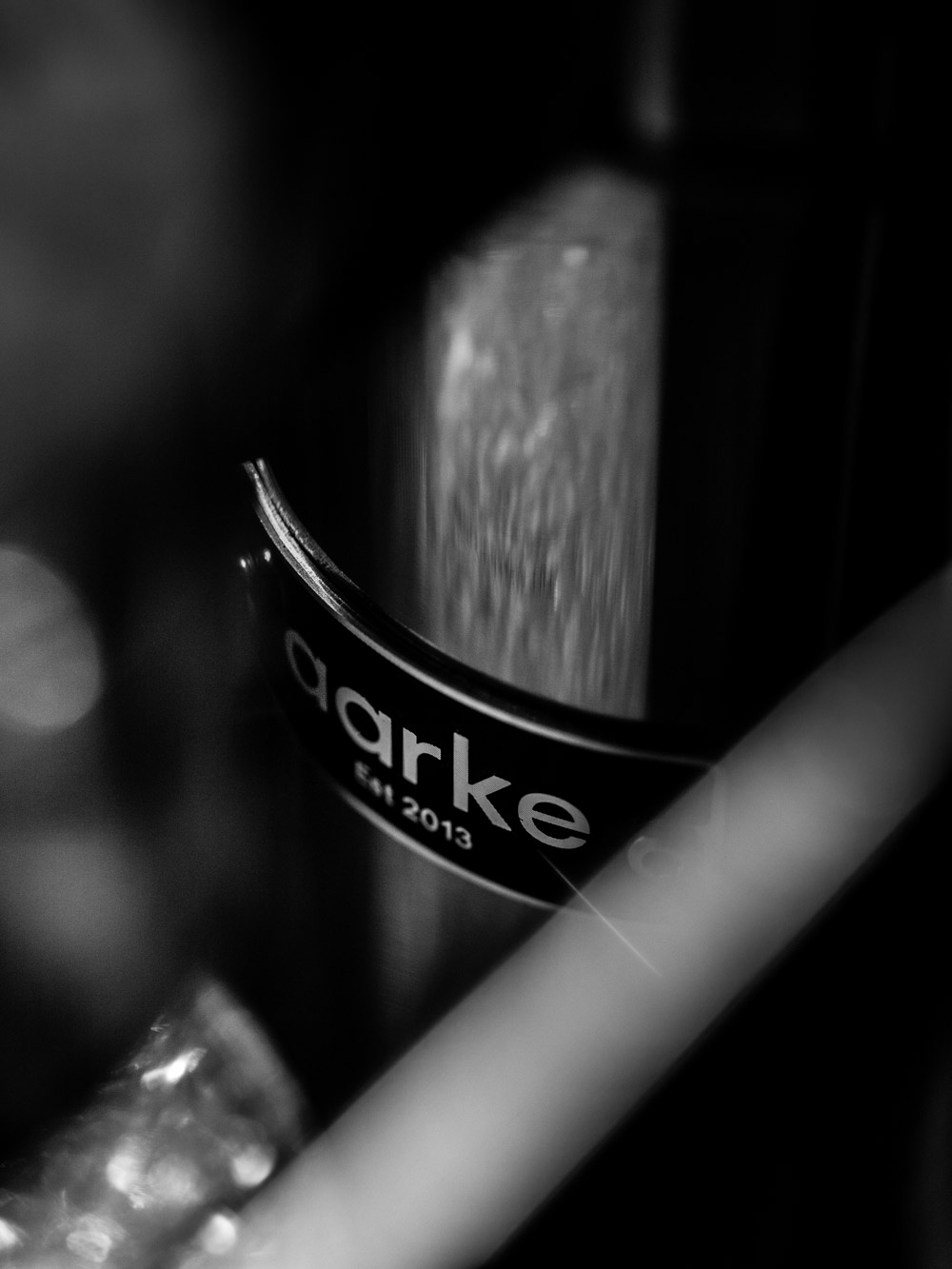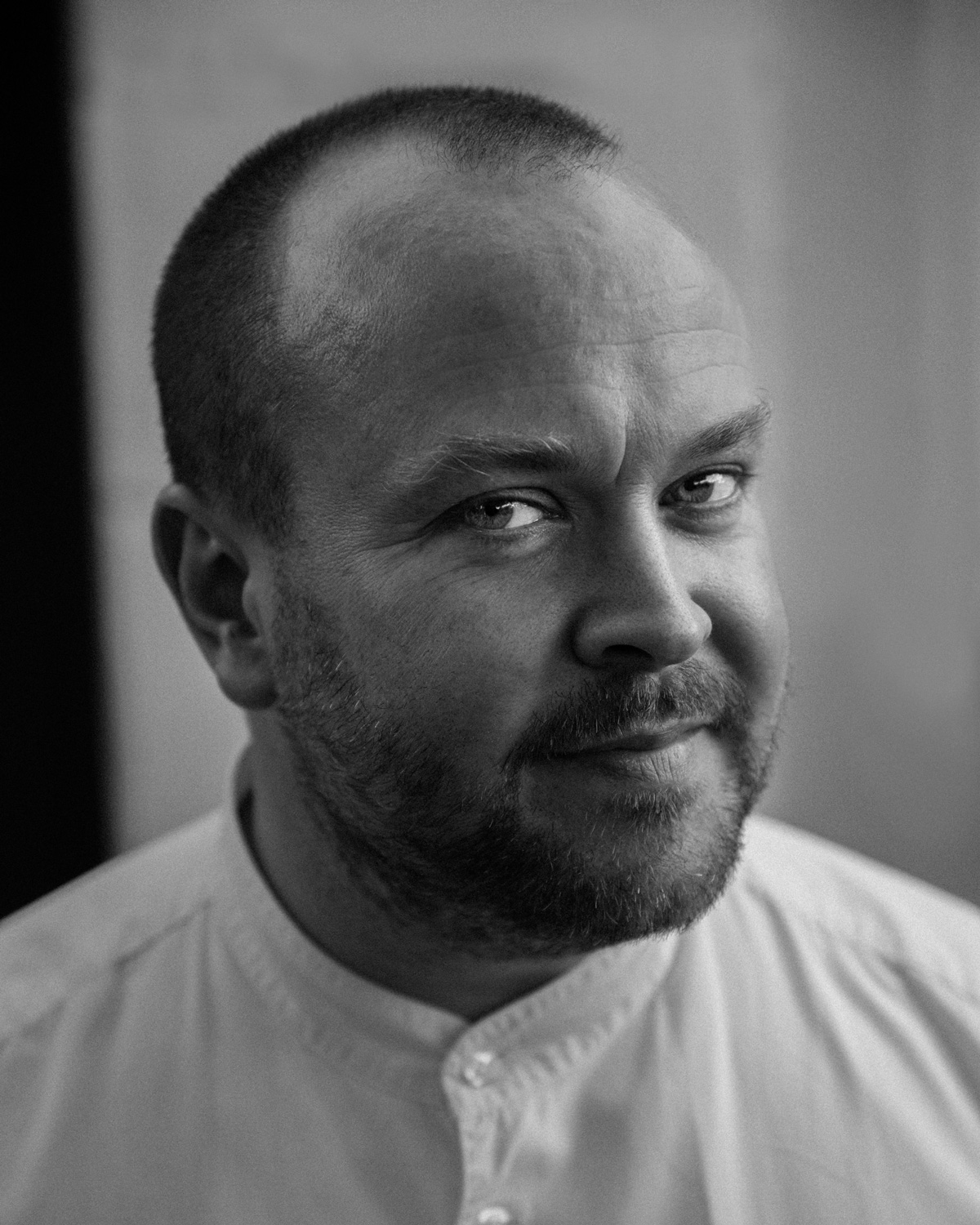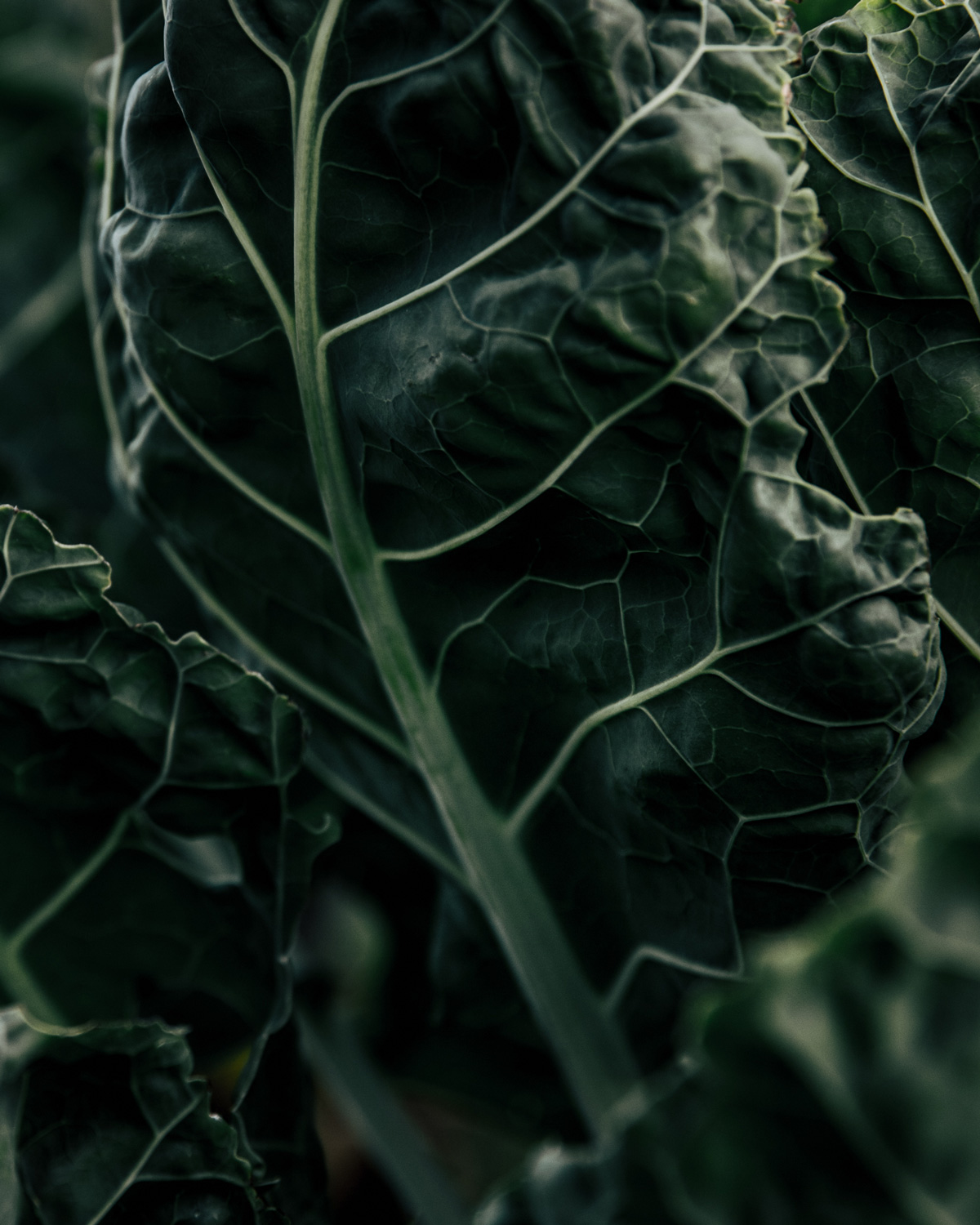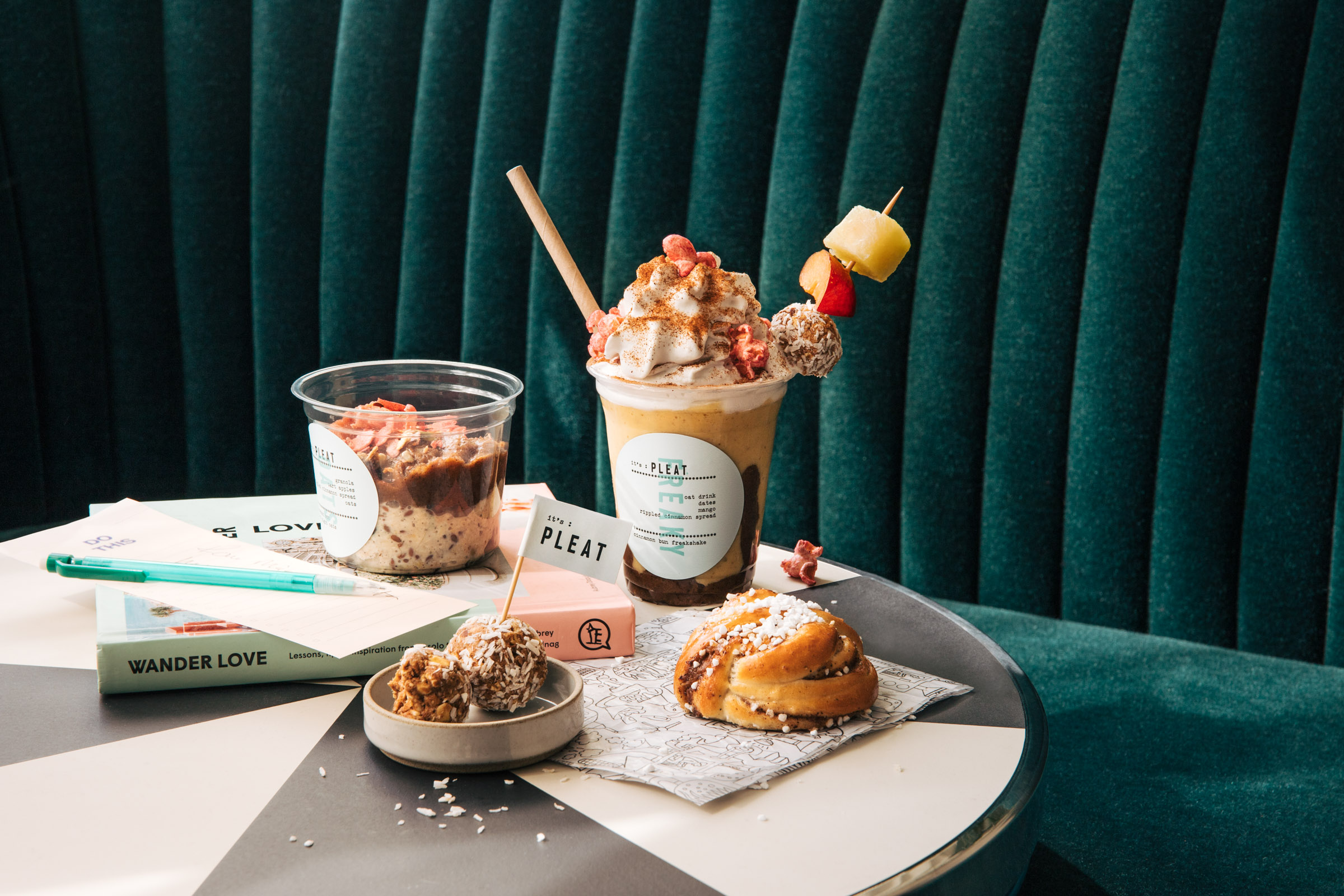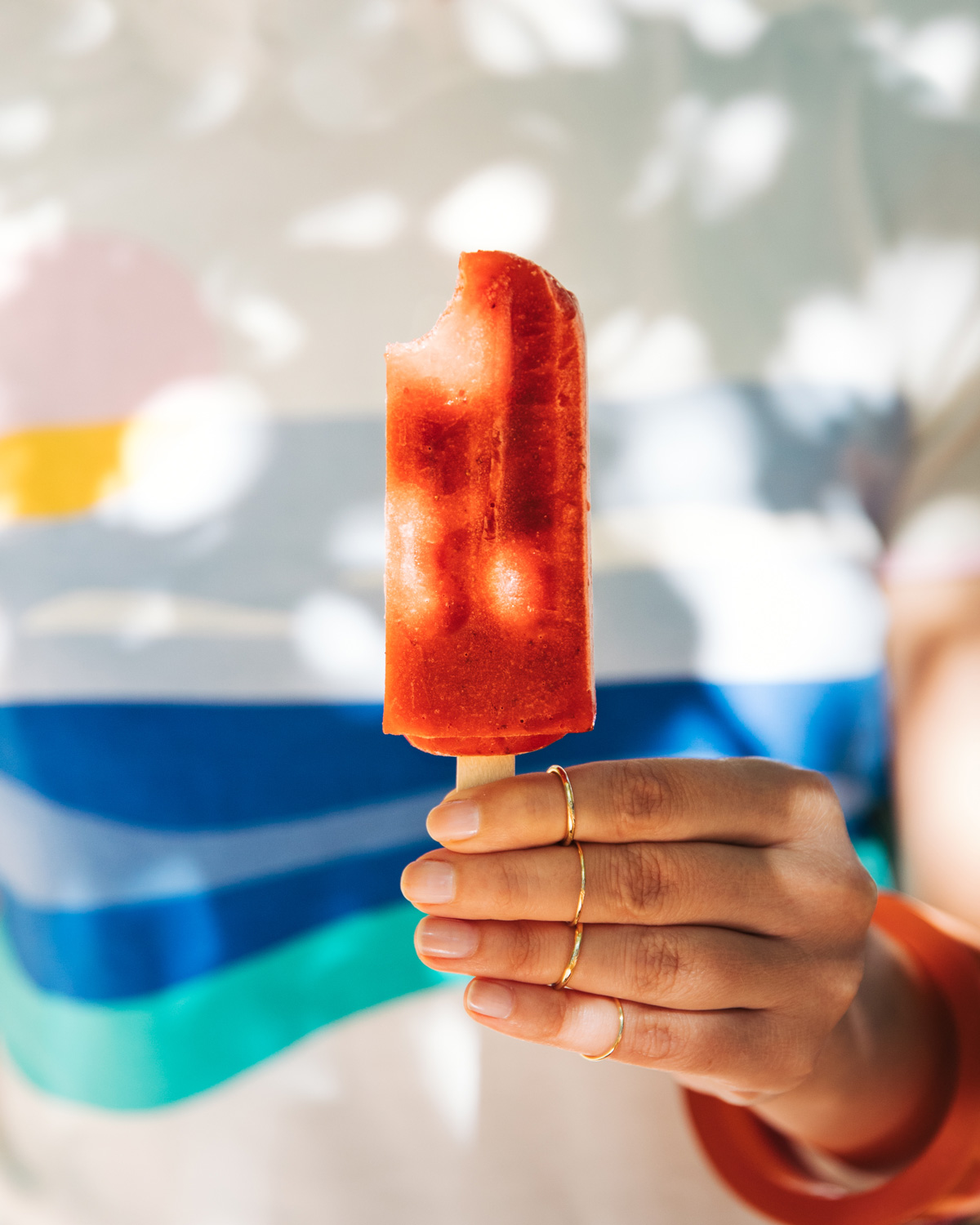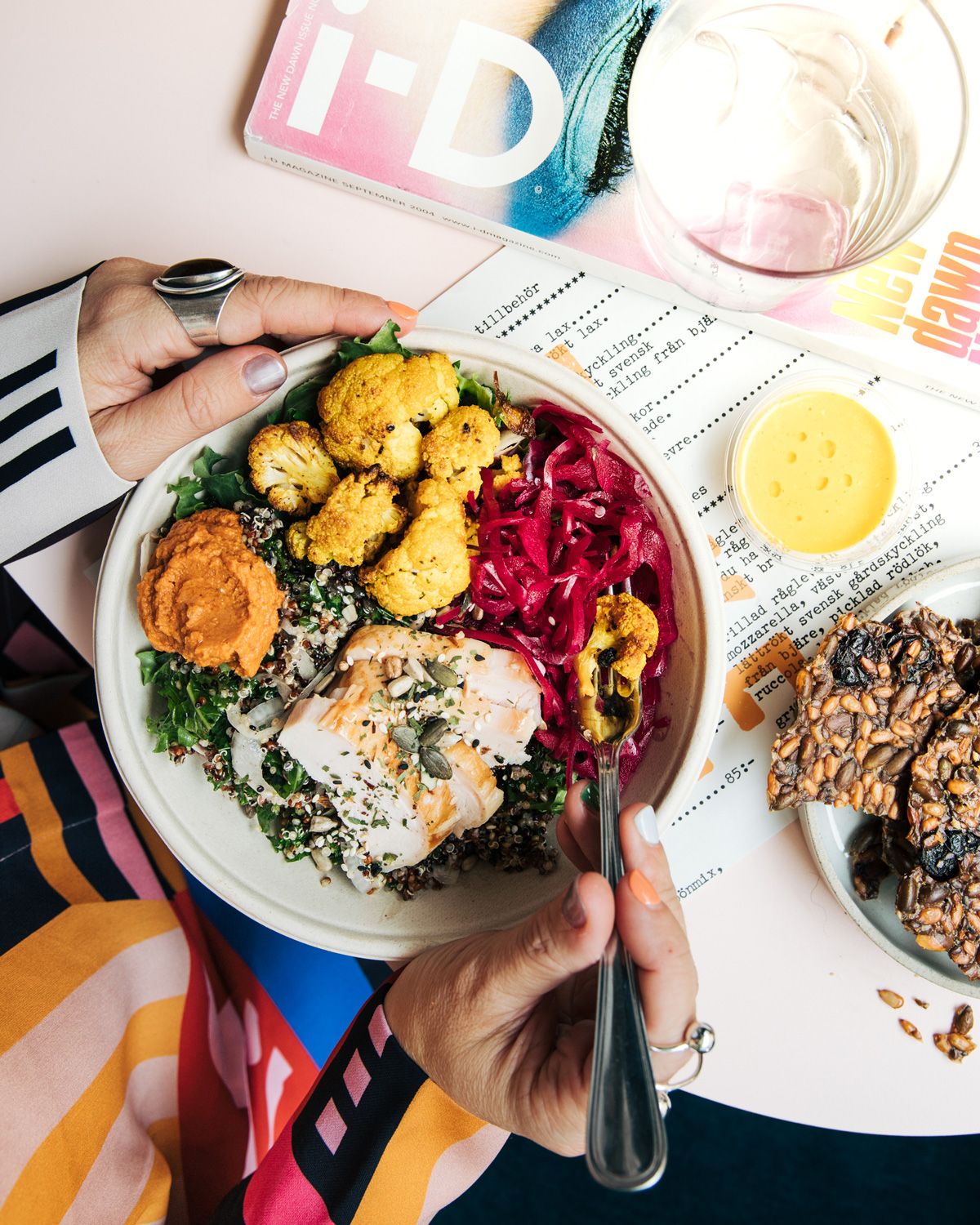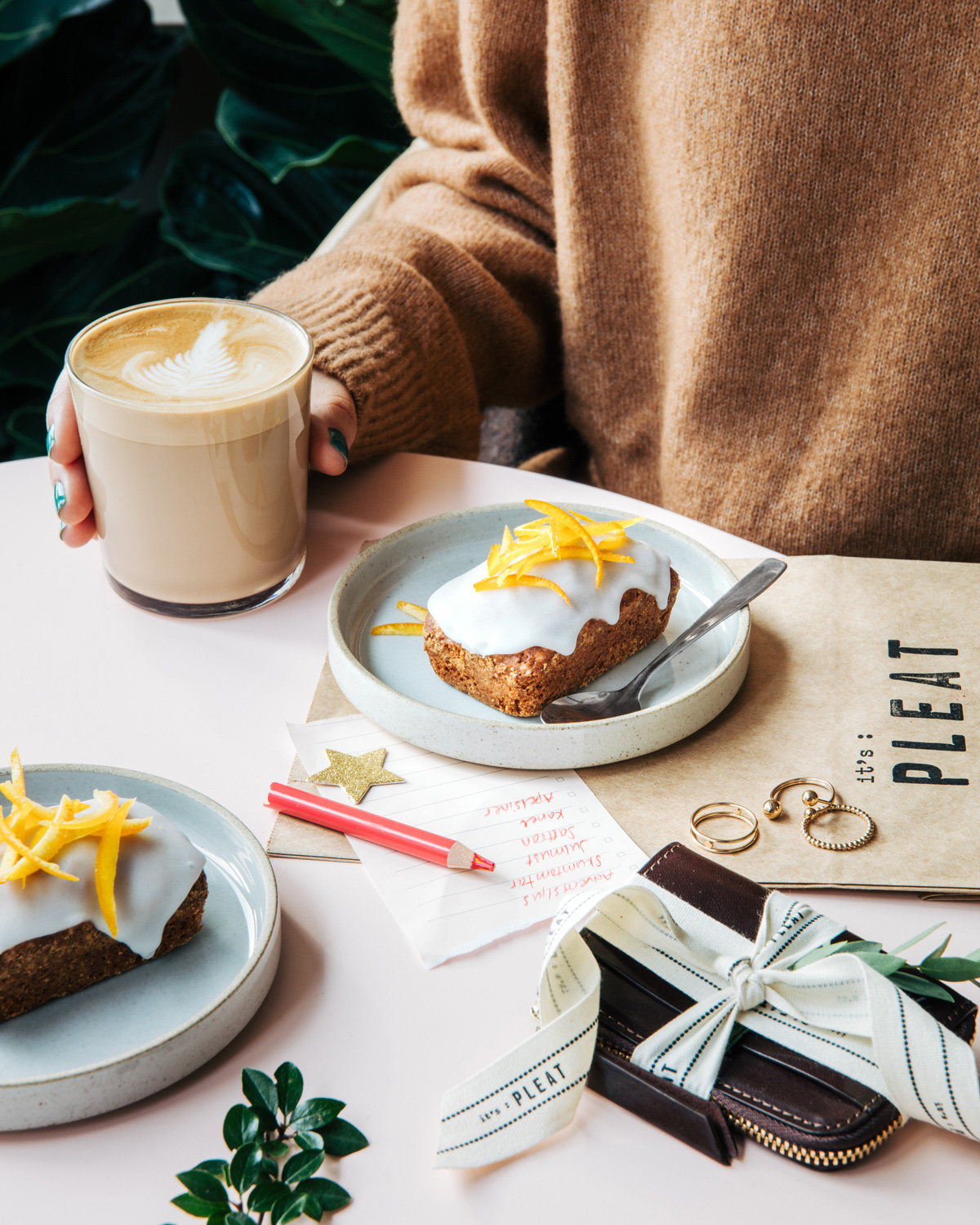 I'm a specialized food photographer in Stockholm, Sweden based at Studio Temporärt. I've extensive experience from working with and around food (and the people who make it) and it has given me a deep understanding for the subject matters. I've have a great balance between light and dark, grit and elegance match the dualities and complexities of both people and dishes. I've a background from UI/UX-design and digital marketing where I've worked at companies such as Bonnier Magazines and Google.